Our latest release of the DNS Server Manager now includes front-end support for SRV records.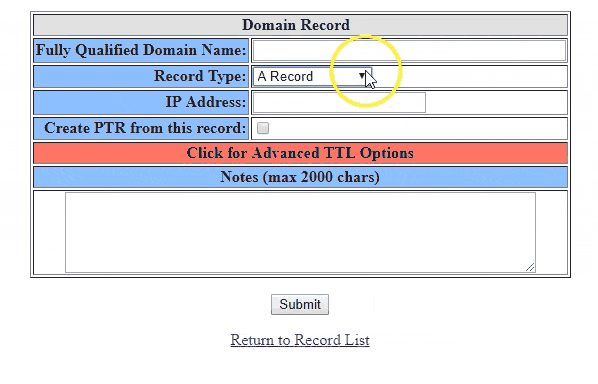 With cloud based hosting becoming mainstream for most businesses, SRV records play a key role in both setting up and using many cloud platforms. You can now manage SRV records directly via our web based DNS manager hosting interface.
Clients with existing SRV Records
For customers who requested SRV records that were manually created by our support team -- these records have been pushed forward into the DNS Manager and you can now view and edit these records as needed.
If you have any questions about this or any of our services, do not hesitate to contact us at support@lanechange.net